Maple Methodist Preschool
1032 Maple Ave. Downers Grove, IL
  We were previously known as First United Methodist Preschool. We've been nurturing children and preparing them for kindergarten for over 55 years. We continue to have our wonderful play-based program with caring and dedicated teachers. Last year we were thrilled to add a class for 2 year old students on Friday mornings as well as a four week summer camp, programs that continue this year. We've also started some parent education programs on topics including kindergarten readiness and nutrition.
Registration for the 2023-2024 school year is now open!
We have a few openings in our morning 4's class and openings in our afternoon 3's and 4's classes.  It is not too late to register!  Classes start Tuesday, August 29.  Contact Nancy Bifulco ([email protected]) to schedule a tour.  Virtual tours are available on this website under the "About" tab.
Thank you for your interest!
We were able to have full school years for the last two years, with Covid protocols in place.  We were happy to be able to return to a more "normal" class experience last year!
Maple Methodist Preschool (formerly First United Methodist Preschool) has been providing an inviting learning environment for over 55 years and is committed to helping each child discover, affirm, and develop the marvelous gift of his or her life. The preschool helps two, three, and four-year old children build self-confidence through interaction with others and discovery. A positive attitude toward learning is developed by presenting tasks for the children which they can enjoy and master. Children are encouraged to respect the rights and views of others while making decisions for themselves. Learning to get along with others is vital for success in the early school years.
Our Philosophy and Mission
We believe that childhood is sacred and should be preserved.
We believe that children's brains develop through their active, self-directed hands-on play.
We believe that our role is to provide a classroom that fosters curiosity and creativity through exploratory play.
We honor children for the unique individuals they are, growing and developing in their own way and time.
PLAY.   LEARN.   GROW.   REPEAT.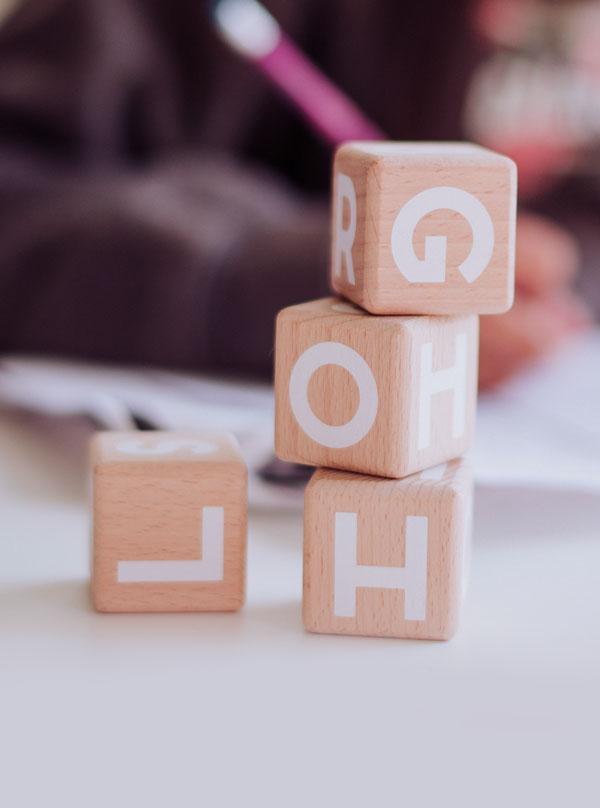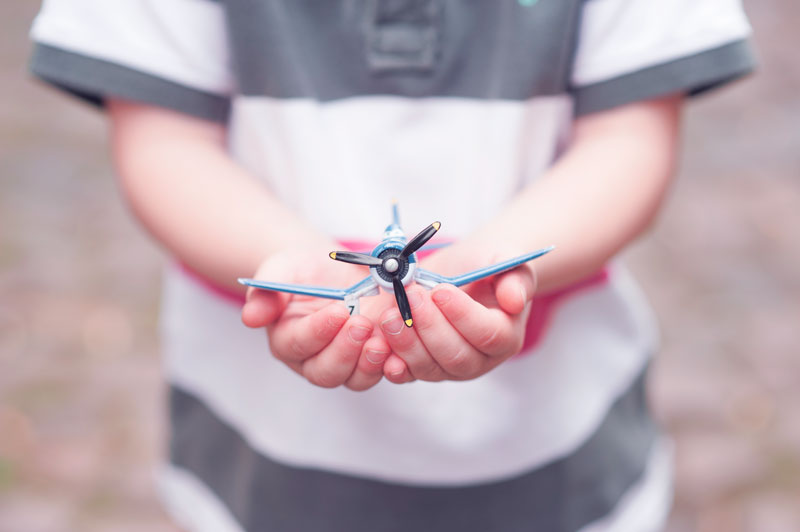 What Our Families are Saying
FUMPS is so much more than an ordinary preschool.  It is a program that allows my children to engage in the exploration of their own education.  Guided by teachers who
 genuinely listen and care, I always feel that they have my child's best interest in mind.  I strongly feel that FUMPS provided my children with a quality classroom that offered opportunities to grow, not only in academics, but as a whole child, making them ready and excited to start kindergarten.
~ Heather K
My children have very different personalities. Both have thrived socially while developing creativity and knowledge in FUMPS play-based environment. The nurturing classroom atmosphere meets the learning styles of each child providing them with a variety of thematic learning experiences including cooperative indoor and outdoor play, art, construction, experimentation, as well as letter and number sense. The teachers connects with each child, inviting them to grow with questions and creative challenges. When I am able to visit the classroom and see it in action, I leave with a full-heart knowing how special my child's preschool experience is.
~ Heather C
I decided to send my children to First United Methodist Preschool (FUMPS) after doing research online and hearing rave reviews from friends and neighbors.  We were looking for a preschool that is affordable, engaging and in a convenient location to our home and FUMPS checked every box.  My mind was made up after I got a tour of the warm and colorful classroom from the Preschool Director, Nancy.  Curb-side drop-off and pick-up has been so convenient especially since I have to tote my younger children with me.  I also get to look forward to weekly emails from Nancy highlighting what the children learned during the week.  The teachers are amazing and FUMPS is such a wonderful community to be a part of.  Whether its a school organized potluck or art show, my family looks forward to spending time with the other FUMPS families.  Most importantly, my children can't wait to go to FUMPS in the morning and they always leave with a big smile on their faces!
~ Tara C
We started at FUMPS 12 years ago with our first son. Our third is currently attending the 3's program. When you enroll at FUMPS, they become part of your family. The teachers are loving, nurturing, and kind. All our children learned to be independent, respectful, and friends to others. FUMPS is by far, the best preschool program around!
~Liz M